A dignified March 8th for poor Romanian women
Donate money or specific products for women at the risk of social exclusion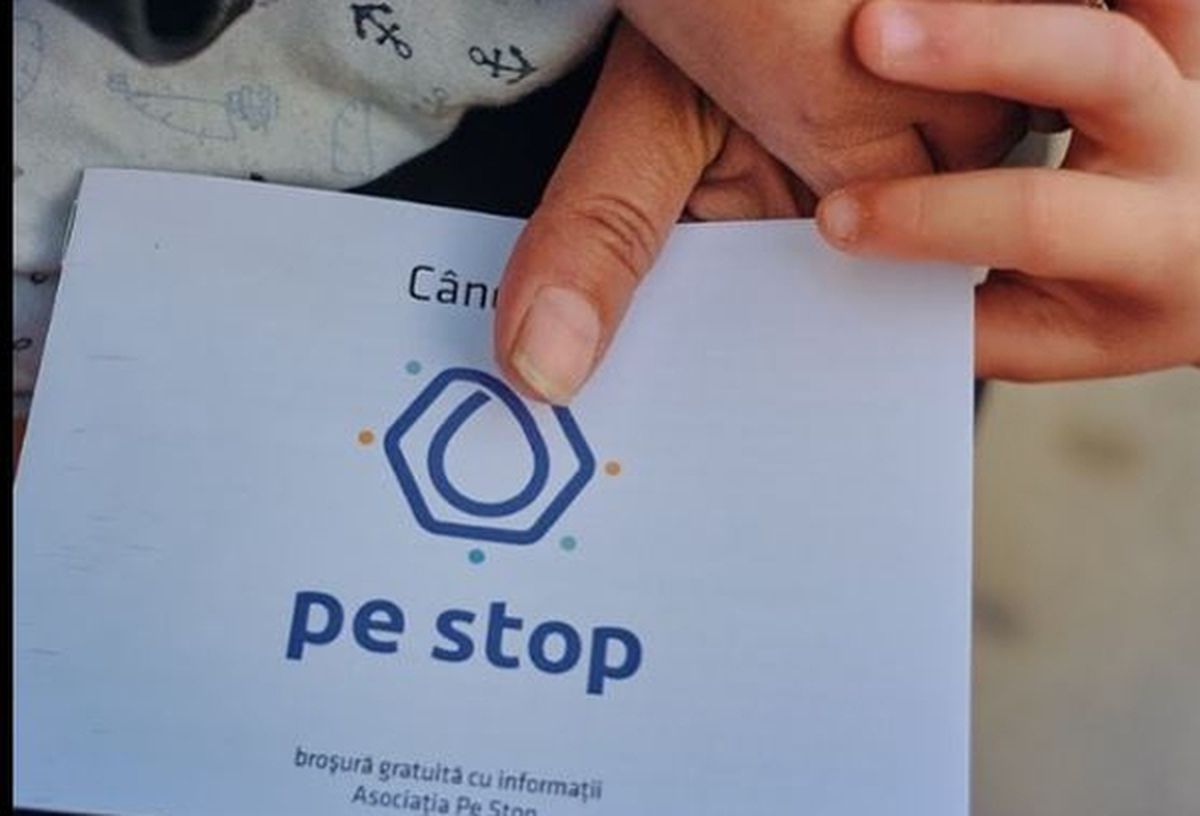 Líderes
Entre em contato com os organizadores caso tenha dúvidas ou precise de ajuda.
Vamos compartilhar?
Divulgar também é uma forma de ajudar.
March 8th in Romania is about women and mothers.
The selected NGO's name is "Pe Stop". They are involved in gathering money and buying feminine products for poor women who cannot afford them, usually homeless women of all ages. This NGO's founders ( two women) realized some time ago that very poor women also need these products , not only the food and clothes they could potentially get from donors. They started this NGO by using their own money. You can see them here: https://www.facebook.com/pestop.org/
This action has 2 options:
Donors could access their cause online and donate money . This cause's motto is " Help us offer the poorest women a dignified March 8th. If you donate 15 lei ( approx 3 EUR) , a poor woman will get a month's worth of feminine hygiene products" . It can be accessed here: https://www.sprijina.ro/cauze/pestop?fbclid=IwAR064VLNQHfzPV7nPYGsLtIHGnPUiUJU2koeC1my8XOBMHyJO1iO_wh79Ng. This action has March 8th as a deadline.
They are also collecting specific products in locations in Bucharest. You can find these and others on their Facebook page https://www.facebook.com/pestop.org/ The deadline is also March 8th.