SurForAll
Ensinar e apoiar as Crianças nesta actividade . Distribuir e participar no lanche após a aula.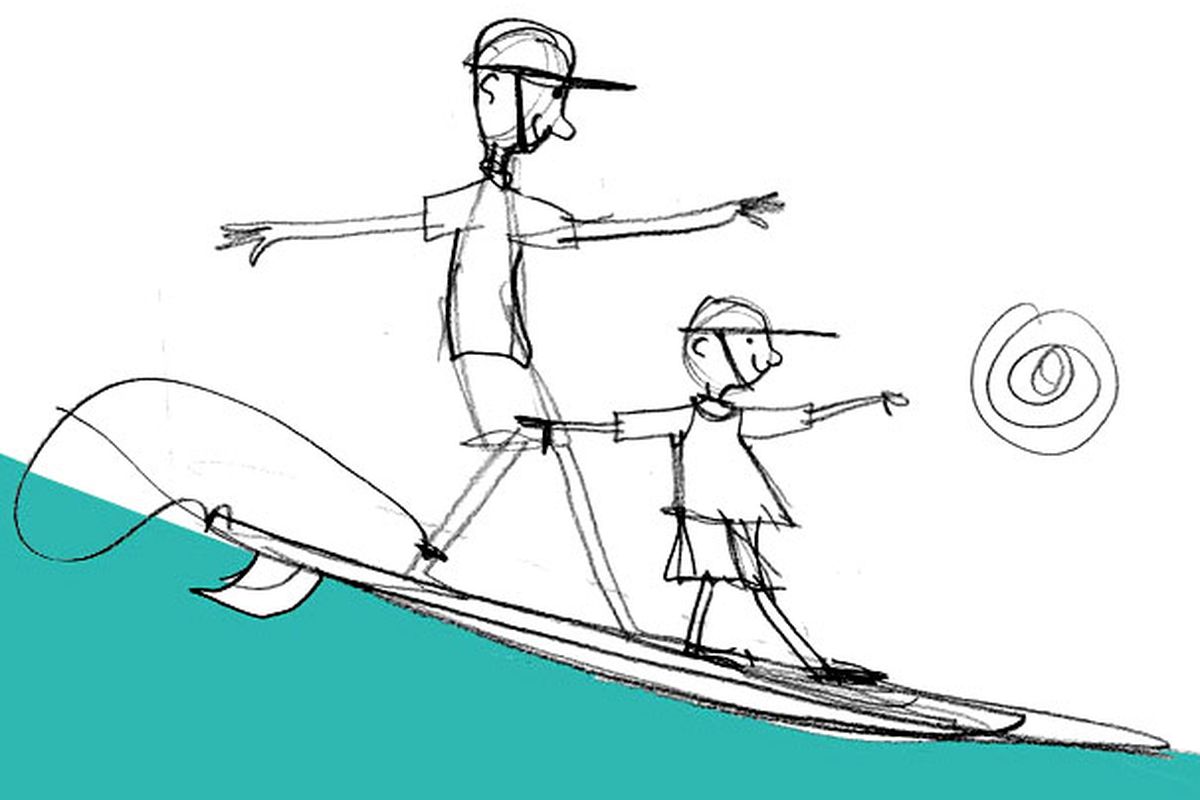 Leaders
Contact the organizers should you have doubts or need help.
Let`s share?
Sharing is also a way to help.
O Surf é para todos!
A ação passará por uma aula de surf para 20 crianças que de outra forma não teriam esta possibilidade.
Os voluntários poderão optar por colaborar na parte da aula de surf, entrando dentro de água juntamente com os professores de surf e as crianças, poderão também colaborar na preparação de um lanche conjunto.