Casa da Dona Ana Pedro
Reparações elétricas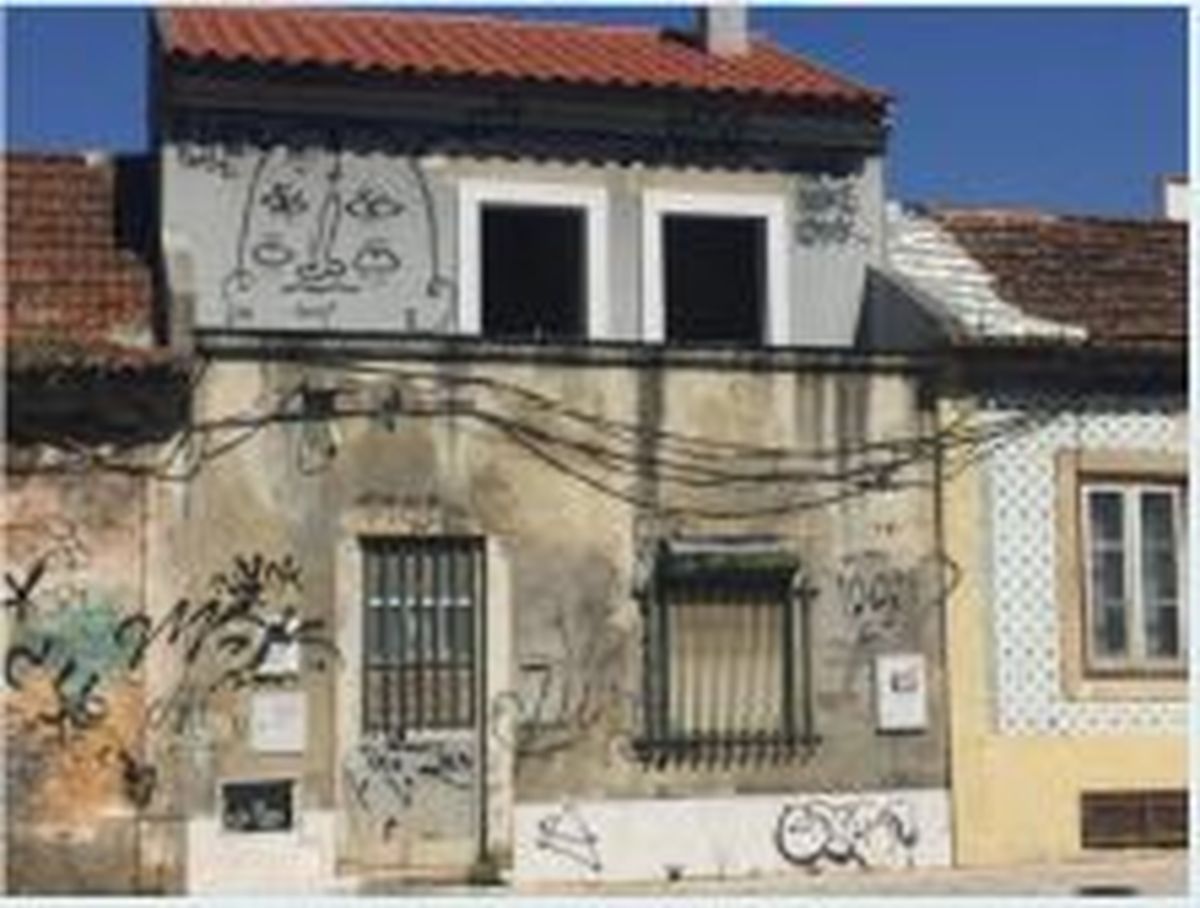 Leaders
Contact the organizers should you have doubts or need help.
Let`s share?
Sharing is also a way to help.
A Sra. Ana vive numa habitação sozinha há 2 anos, anteriormente vivia numa casa arrendada mas com algum dinheiro que conseguiu juntar comprou a habitação.
Deu parte do dinheiro a um empreiteiro que ficou com o dinheiro e nunca mais apareceu. Do pouco que sobrou, deu a outro empreiteiro que iniciou os trabalhos passado uns tempos disse à Srª Ana que tinha entrado em falência e também nunca mais apareceu.
A casa tem porta da rua, mas não tem janelas. O objectivo será completar a obra deixada a meio e conseguir oferecer condições básicas, assim como realizar um diagnostico da instalação eléctrica e reparar o que for necessário.