Ação de inverno | Doação de cobertores
Doações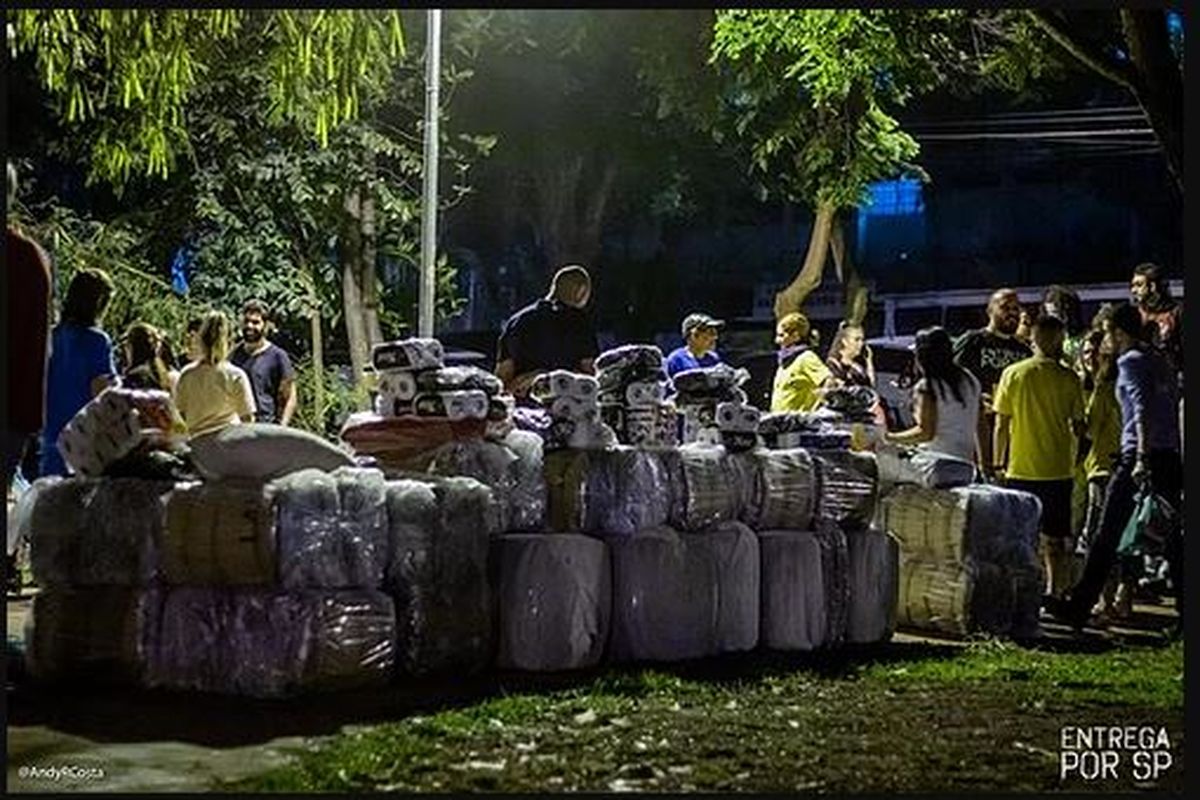 Leaders
Contact the organizers should you have doubts or need help.
Let`s share?
Sharing is also a way to help.
ATENÇÃO: Para efetuar o login na plataforma de voluntariado, utilizar o novo e-mail @edp.com.
O inverno está chegando e que tal ajudarmos quem mais precisa?
Olá a todes! Pessoal, estamos abrindo uma iniciativa de voluntariado para efetuar a compra de cobertores para doação direcionada a pessoas que estão em situação de rua.
Nossa primeira ação contará com o parceiro Entrega por SP, que fará a entrega dos itens.
Todos nós podemos ajudar! Então vamos nos atrever, utilizar o nosso calor e participar?
Como irá funcionar?
Para participar você deve se cadastrar na iniciativa no link do portal do voluntariado (
Escolha o seu valor: o valor mínimo para doação é de um cobertor, ou seja, R$ 10,99 e o céu é o limite máximo! Rs;
Realize a transferência para a chave pix: patricia.batista@outlook.com – Titular: Patrícia Severiano Batista. Não se esqueça de adicionar a descrição/mensagem de "Doação Cobertores" quando for finalizar a transferência;
Pronto! Iremos aceitar os valores no período de 31/05 até 16/06, para dar tempo de direcionarmos as doações antes do início do inverno. Os cobertores comprados serão entregues diretamente para a instituição e levados às ruas no mesmo mês;
Dúvidas, questionamentos, elogios, sugestões, falar comigo Janaína Pedroso (janaina.araujo@edp.com) e Patrícia Severiano (patricia.batista@edp.com).
Conto com vocês e compartilhem a iniciativa 😊