Integração Estagiários- Janeiro 2021
Escrita de cartas para idosos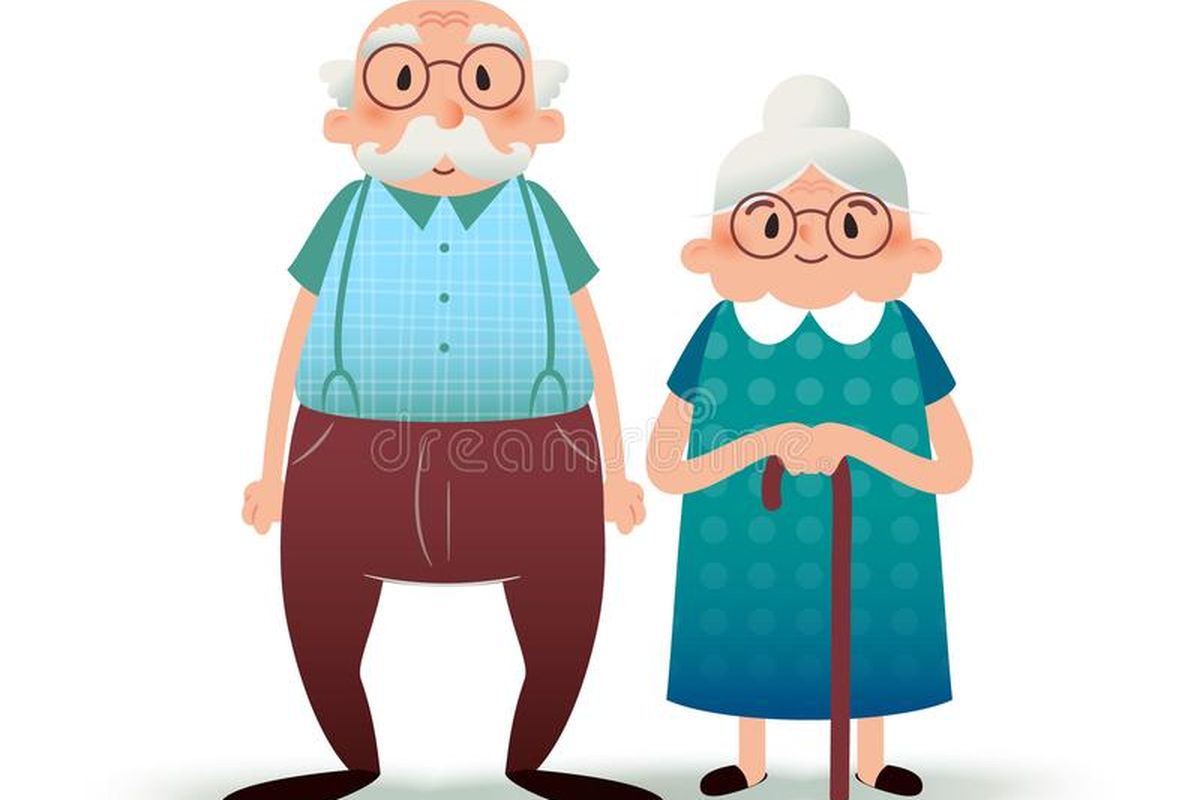 Leaders
Contact the organizers should you have doubts or need help.
Let`s share?
Sharing is also a way to help.
Ação de integração dos novos estagiários da EDP.
Envio de cartas para idosos das Instituições Lar Torres de Melo em Fortaleza/CE e Recanto São João de Deus em São José dos Campos/SP.