Make-a-wish: voluntários precisam-se para a zona de Coimbra
Realização de desejos.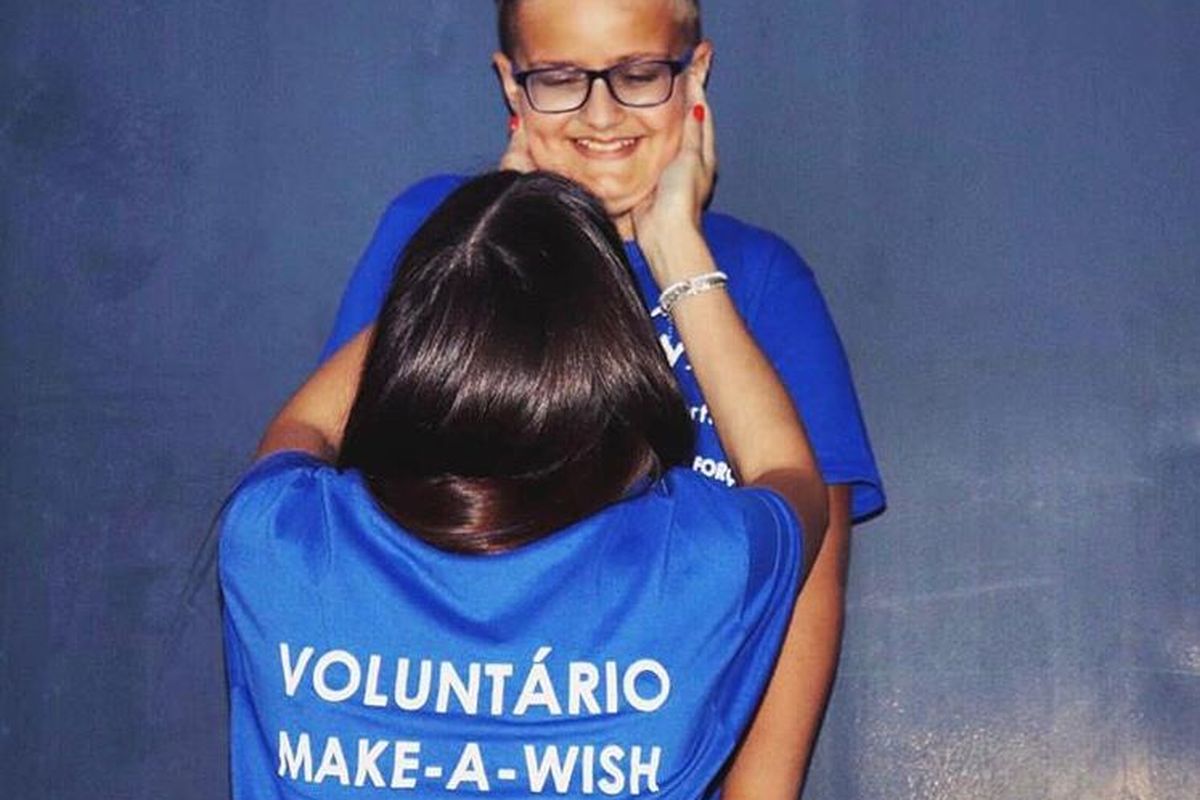 Leaders
Contact the organizers should you have doubts or need help.
Let`s share?
Sharing is also a way to help.
Como é que podes ajudar?
· O voluntário acompanha a criança e família desde o início da captação do desejo, ao envolvimento da criança no seu desejo até á realização do mesmo (WISH JOURNEY). Em todo este processo é monitorizado pelo staff da MAW.
· O voluntário compromete-se a captar e realizar cada desejo com a máxima qualidade, tendo como foco principal a criança e estando alinhado com os valores da MAW.
A Make-a-wish está à procura de voluntários pró-ativos, responsáveis, com um bom espírito de equipa e com sensibilidade perante situações mais difíceis. Este projeto terá a duração de aproximadamente 10 horas por mês por desejo. O número de horas pode variar mas conta com 4 horas em horário laboral e até 6 horas fora do horário de trabalho.
Caso estejas interessado em tornar-te voluntário da Make-a-Wish, envia um e-mail para a Inês Secco, coordenadora de desejos da Make-a-Wish: iseco@makeawish.pt com cc de voluntariado@edp.pt e activa as tuas 4 horas por mês!
Se quiseres ficar a conhecer melhor a Make-a-Wish e o seu trabalho, podes consultar os seguintes links: