Comunicação do Centro Paroquial do Estoril
Contribuir para melhorar a comunicação do CPE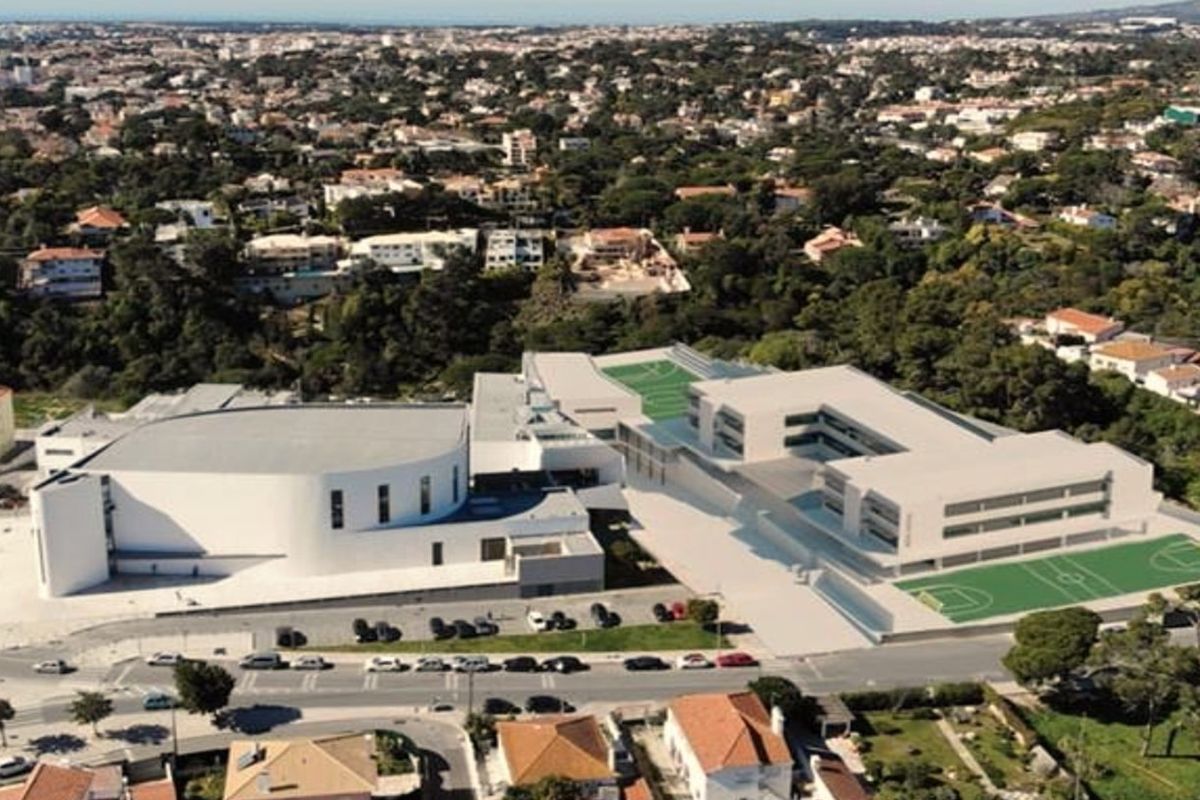 Leaders
Contact the organizers should you have doubts or need help.
Let`s share?
Sharing is also a way to help.
O Centro Paroquial do Estoril sente não estar a conseguir comunicar de forma integrada e coerente nos vários canais de comunicação que tem ao seu dispor. Nesse sentido, pretende rever a sua estratégia de comunicação no que toca a: definição de mensagens chave, identificação de público alvo, definição de conteúdo e formatos, etc.