Formação Ambiente e Segurança, Higiene e Saúde no Trabalho
Dar Formação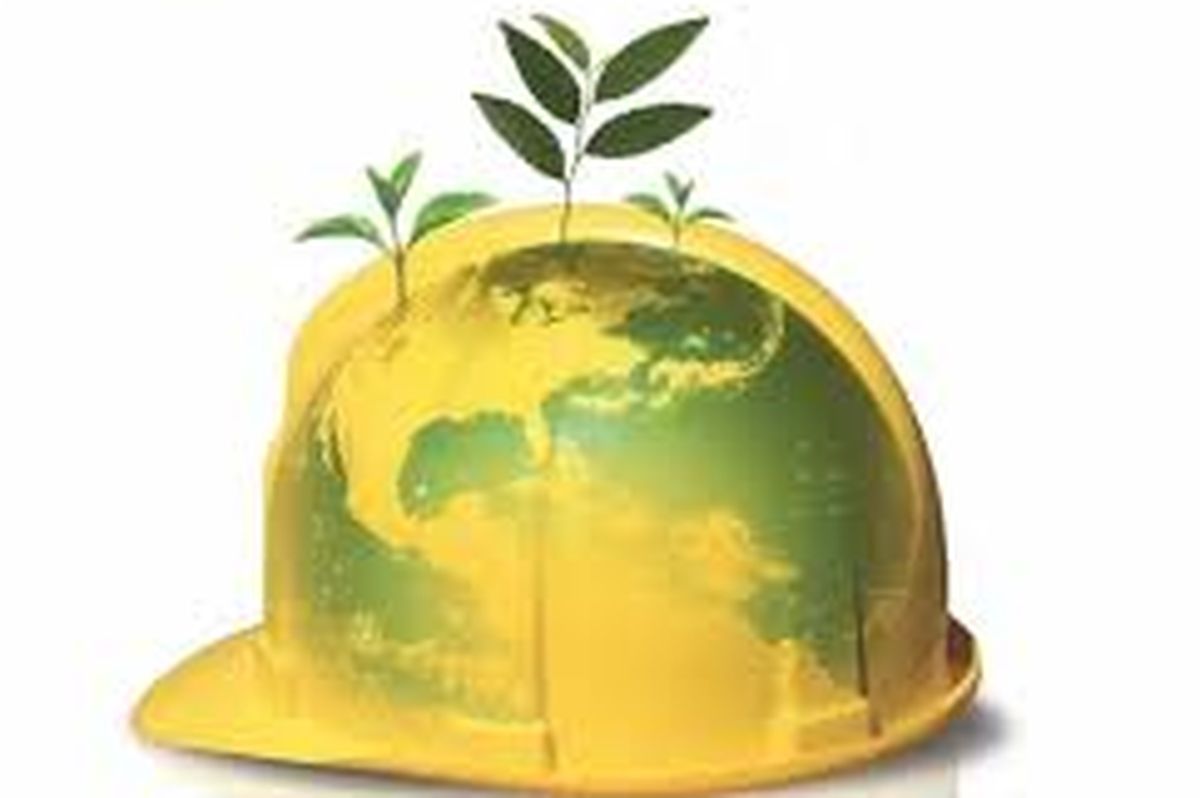 Leaders
Contact the organizers should you have doubts or need help.
Let`s share?
Sharing is also a way to help.
Ministrar ação de formação em Ambiente e Segurança, Higiene e Saúde no Trabalho, com duração total de 25h, em que cada voluntario dará um módulo de 4 horas, durante o mês de Julho.
A formação destina-se a utentes do Hospital Psiquiátrico de Lisboa, no âmbito de formação de aproximação à vida ativa.
Os Voluntários deverão ter competências na área de segurança no trabalho e/ou ambiente.