CIPA SOLIDÁRIA
Doações de Cestas Básicas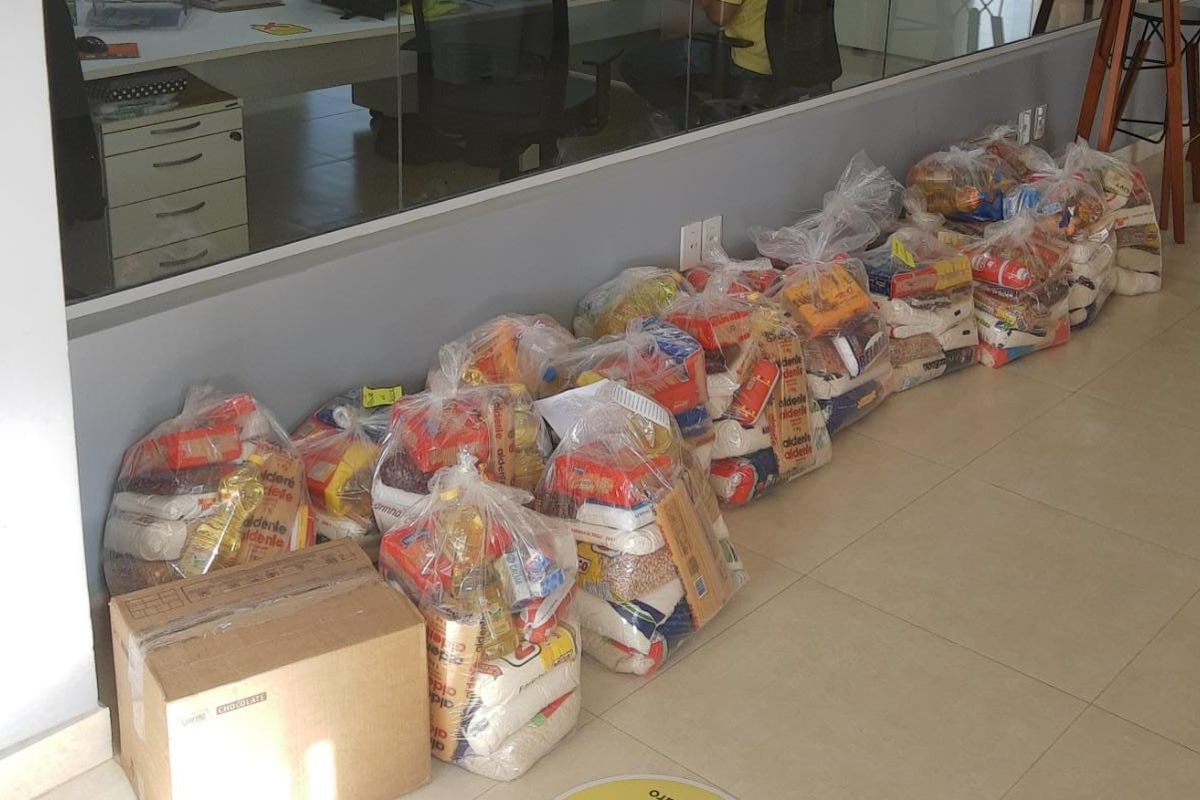 Leaders
Contact the organizers should you have doubts or need help.
Let`s share?
Sharing is also a way to help.
Entrega de cestas básicas nos meses de abril, maio, junho e agosto/2021 para famílias que residem nas cidades de Nova Venécia, São Mateus, Barra de São Francisco e também para Abrigo de Crianças na cidade de Ecoporanga.
No total foram doadas 80 cestas beneficiando aproximadamente 400 pessoas.
Juntamente com as cestas foram entregues revistinhas e panfletos com dicas de segurança com energia elétrica.