Doação de materiais básicos- Lar Santo Antônio
Fazer doação de materiais básicos de higiene e alimentos para crianças do Lar Santo Antônio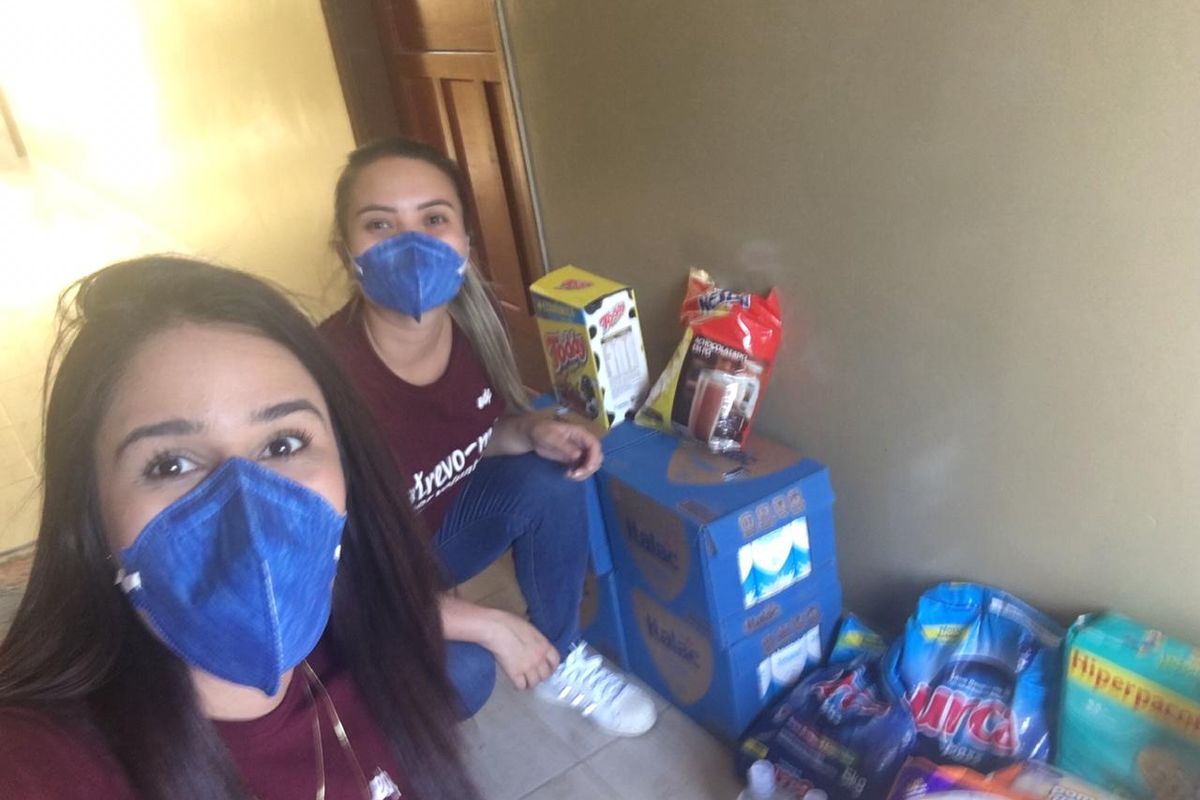 Leaders
Contact the organizers should you have doubts or need help.
Let`s share?
Sharing is also a way to help.
O grupo InspirAção recebeu um pedido de ajuda.
Nós já ajudamos o Lar Santo Antônio a um tempo com foco na estrutura e lazer para as crianças que moram e frequentam o lar.
Em tempos de pandemia, a necessidade e prioridade é outra. A responsável nos procurou pedindo ajuda com o básico e não podíamos deixar de ajudar nesse momento.
Entre as 8 crianças que lá moram, dois garotos precisam de cuidados especiais. Um deles é o Lucas de 11 anos que tem deficiência mental, e usa fraldas o dia todo. O Fábio de 9 anos recebeu um transplante de rim a um ano e tem problemas em seus sistema urinário, durante o dia utiliza a sonda, mas durante a noite tem que usar fraldas.
O principal pedido foi fraldas para os dois meninos, mas o grupo foi além e doamos mais algumas coisas para que eles consigam enfrentar esse momento tão difícil.