Pontes sem Idade - Chá Comunitário
Combater o isolamento extremo e reconhecer o valor das pessoas seniores, através do voluntariado de afectos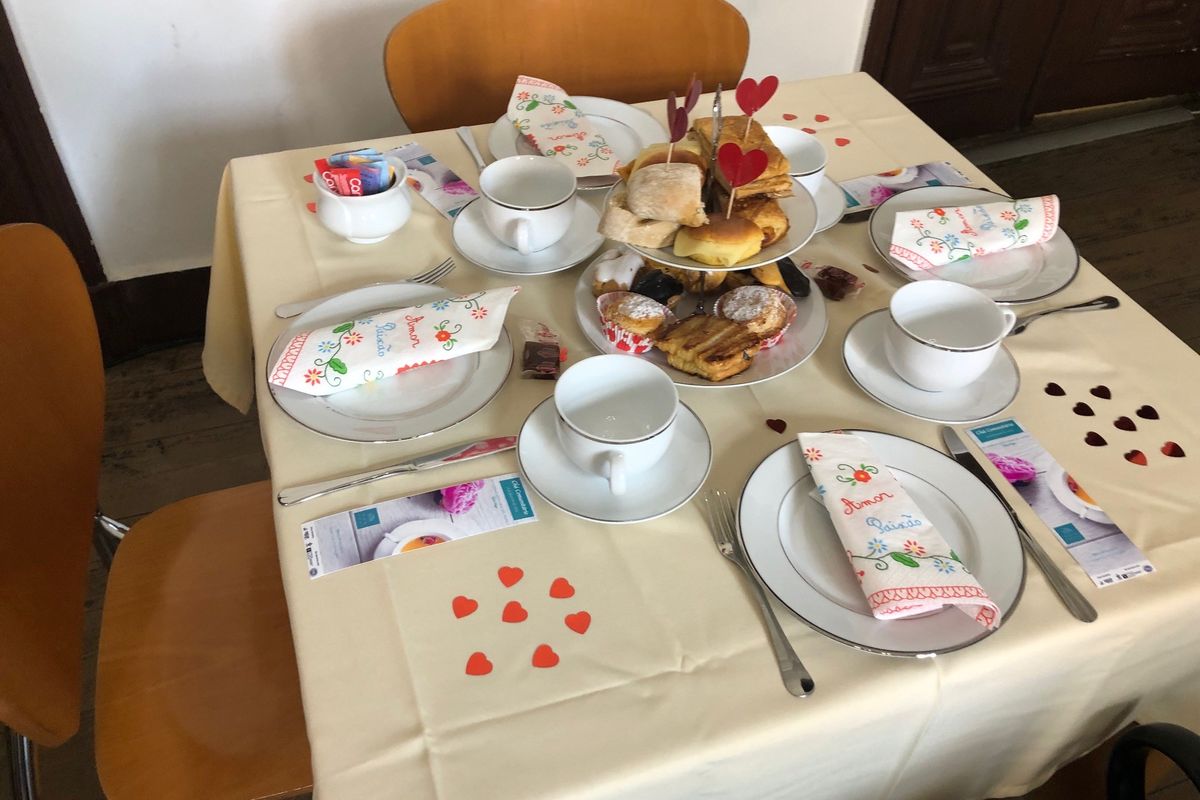 Leaders
Contact the organizers should you have doubts or need help.
Let`s share?
Sharing is also a way to help.
Antes do Chá :
Organizar a sala;
Levar para a sala onde vai decorrer o Chá Comunitário as toalhas e loiças;

Receber os participantes e encaminhá-los para as mesas;
Durante o Chá :
Conversar com os seniores, valorizando as histórias e percursos de vida;
No final do Chá:
Arrumar a sala e a louça.