Tax Solidário EDP - Arrecadação de Fraldas Geriátricas
Doação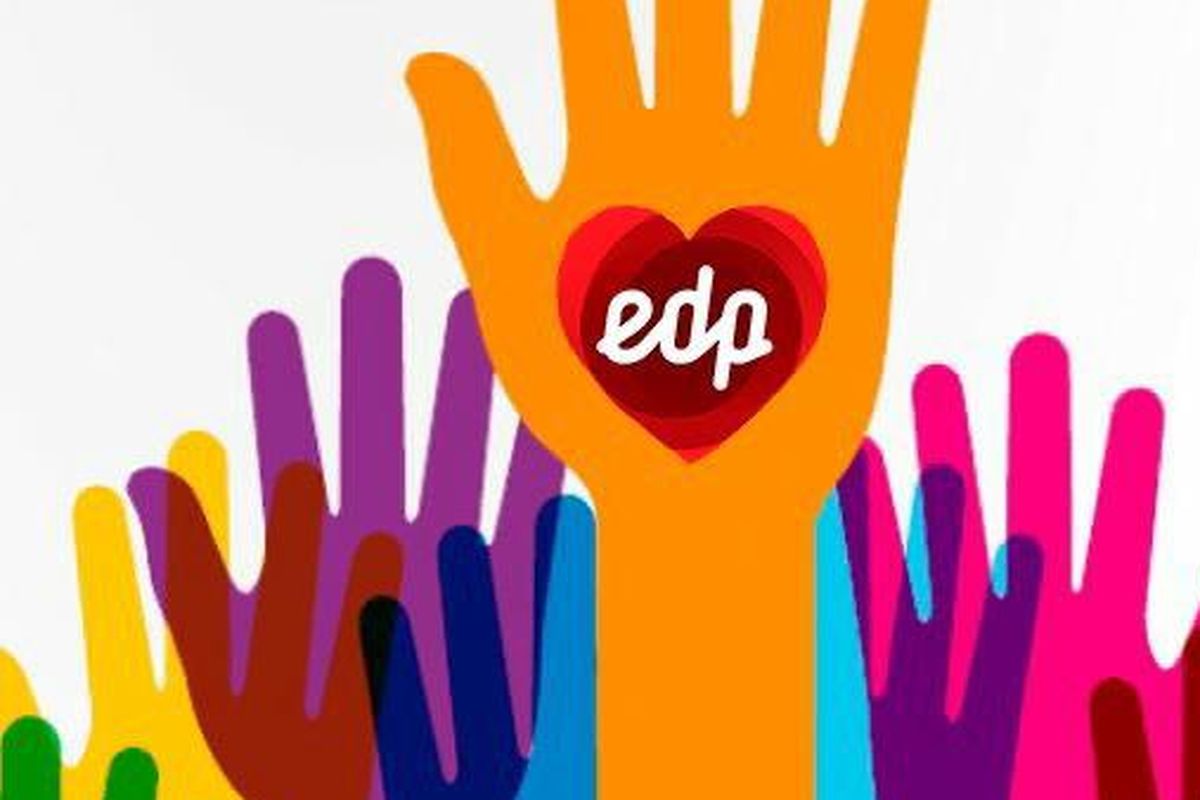 Leaders
Contact the organizers should you have doubts or need help.
Let`s share?
Sharing is also a way to help.
Olá pessoal, somos do time de voluntariados da Gestão Tributária e convidamos a todes a participarem da nossa ação social a qual decidimos dar os primeiros passos, auxiliando pessoas que estão ao nosso redor, que estão lutando diariamente para vencer alguma dificuldade e muitas vezes, são invisíveis à sociedade.
🎯 Como funciona?
O nosso time de voluntáries definiu algumas pequenas ações em prol de pessoas próximas que necessitam de apoio emocional e material nesse momento difícil que estamos enfrentando.
❤️ Pelos próximos 03 meses o nosso objetivo é prestar um apoio a Sra. Miriam Ramos, que tem 52 anos e está acamada desde dezembro de 2019 por conta de um AVC. É de conhecimento da nossa colega Andressa, que ela está precisando muito de fraldas geriátricas.
🙌🏻 Já fizemos a compra deste mês e ficou R$ 15,00 (quinze reais) pra cada um.
❤️ Contamos com o apoio de vocês, para trilhar essa jornada de carinho que é o voluntariado, pois precisaremos arrecadar o valor para essa doação. Sua contribuição é muito especial e bem-vinda.
🤝Junte-se a nós e venha fazer parte do nosso grupo de voluntariades!
💡 Aceitamos sugestões para as próximas ações sociais. Você conhece alguém que precisa de ajuda? Qualquer dúvida entre contato com nosso time.
📍Andrea Malek
📍Andressa Scapim
📍Adriana Abreu
📍Anna Mattioli
📍Cinthia Vieira
📍Gabriela Matsushita
📍Ingrid Queiroz
📍Lucas Pires
📍Renato Pereira
📍Rosana Veríssimo
🤝Consultor especialista: Adenilson Leite