VEE: Casa Associação Mais Proximidade
Verificar EE numa casa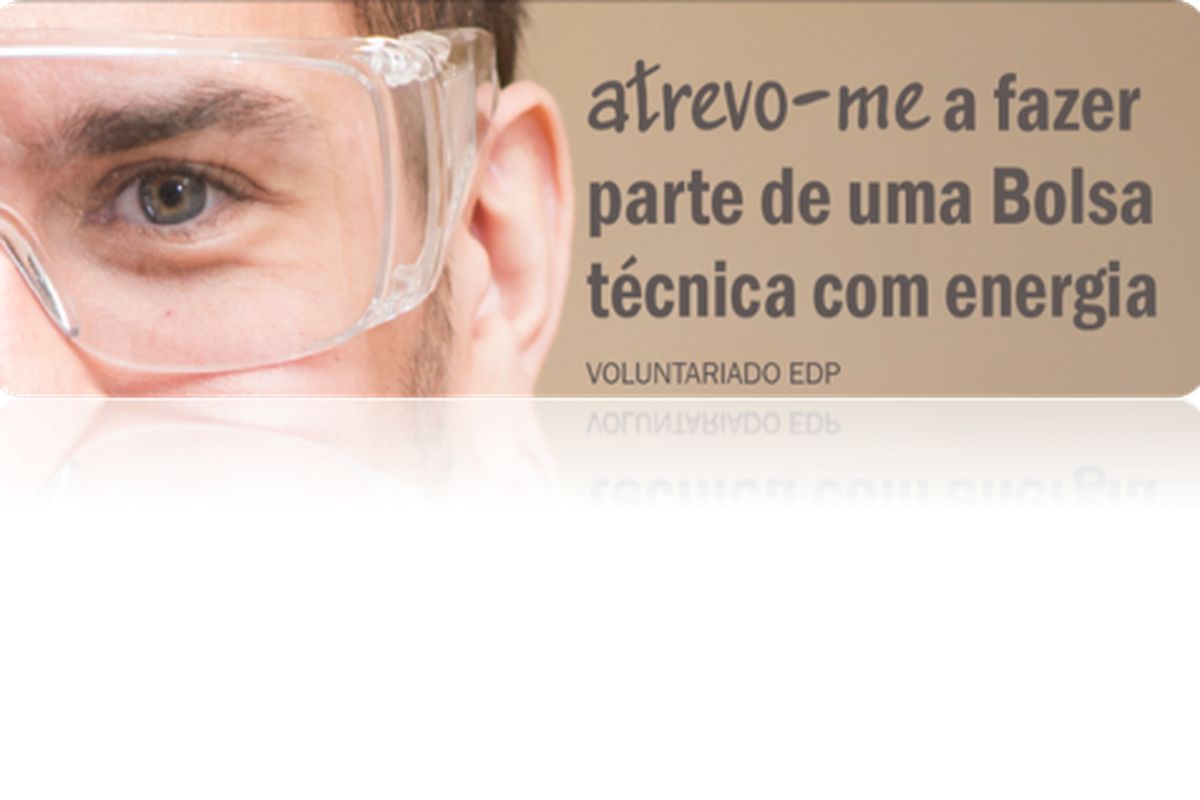 Leaders
Contact the organizers should you have doubts or need help.
Let`s share?
Sharing is also a way to help.
Utente quer poder baixar os custos em termos de gastos energéticos, pelo que seria importante ter conhecimento de propostas de medidas de eficiência energética, de forma a que posteriormente AMPMV possa apoiar a implementar algumas das medidas.