WALK FOR RARE
CAMINHADA "VIRTUAL"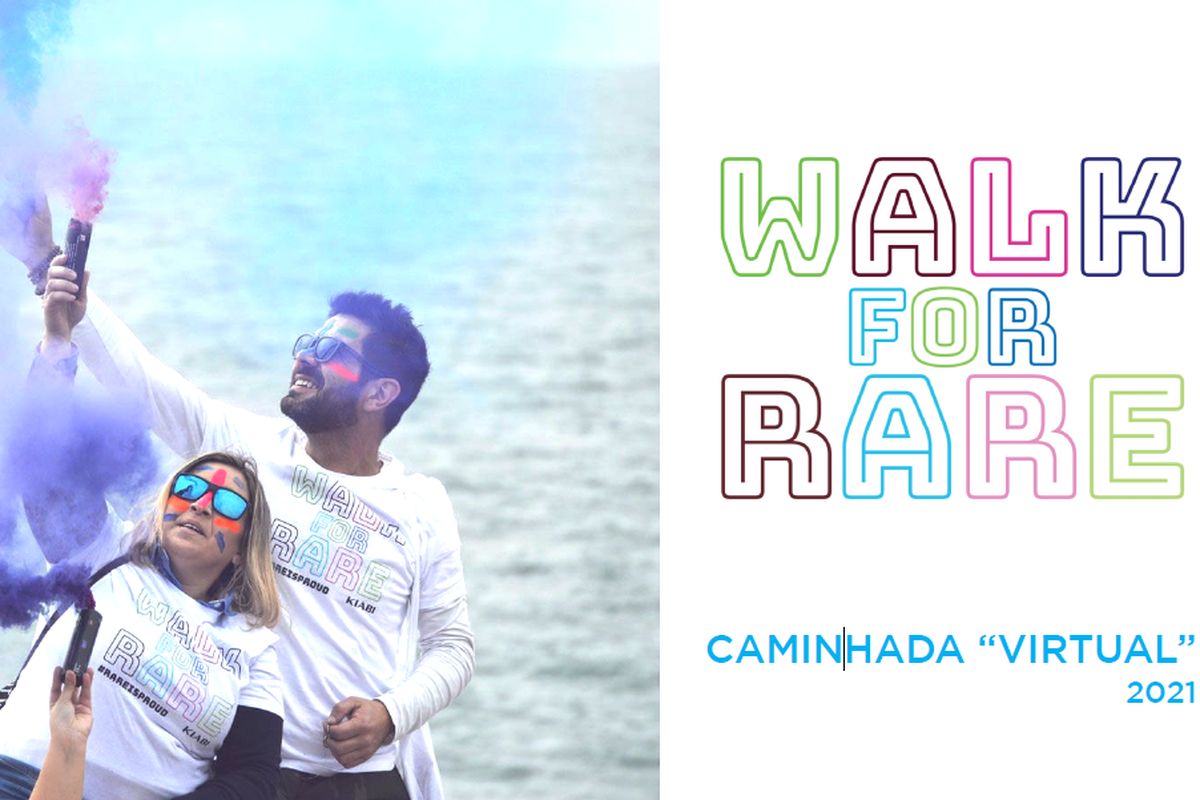 Leaders
Contact the organizers should you have doubts or need help.
Let`s share?
Sharing is also a way to help.
De dia 25 a dia 28 de fevereiro (dia mundial das doenças raras) podes começar a qualquer hora! Deves caminhar ou correr 2 Kms ou outra distância que queiras nas imediações da tua residência, tendo em atenção todas as recomendações da Direção Geral da Saúde e ainda todas as normas de segurança rodoviária!
A inscrição e/ou donativo deverá ser feita através do site: http://www.walkforrare.org/
Não te esqueças de partilhar as tuas fotos com os hashtags #somostodosraros e #walkforrareportugal e mostra que és raro!