Associação PertenSer
Falar com pessoas em situação de sem-abrigo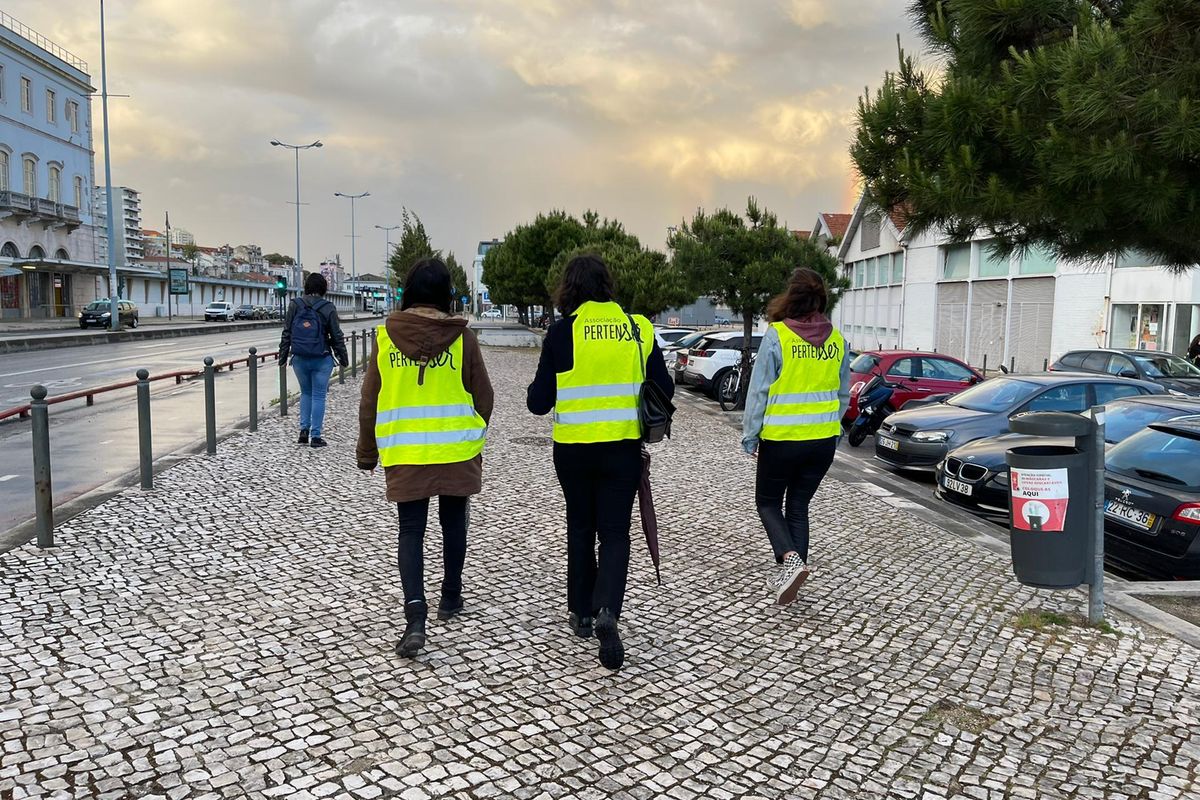 Leaders
Contact the organizers should you have doubts or need help.
Let`s share?
Sharing is also a way to help.
A missão da Associação PertenSer consiste em apoiar e acompanhar pessoas em situação de exclusão e risco na sua integração pessoal. Para tal, de 15 em 15 dias os voluntários da Pertenser saem à rua para simplesmente escutar e conversar com as pessoas em situação de sem-abrigo.
Porque uma simples conversa pode fazer toda a diferença na vida de alguém que se encontra numa situação vulnerável.
Junte-se a nós!