Campanha arrecadação de alimentos
Arrecadação de alimentos para montagem de cestas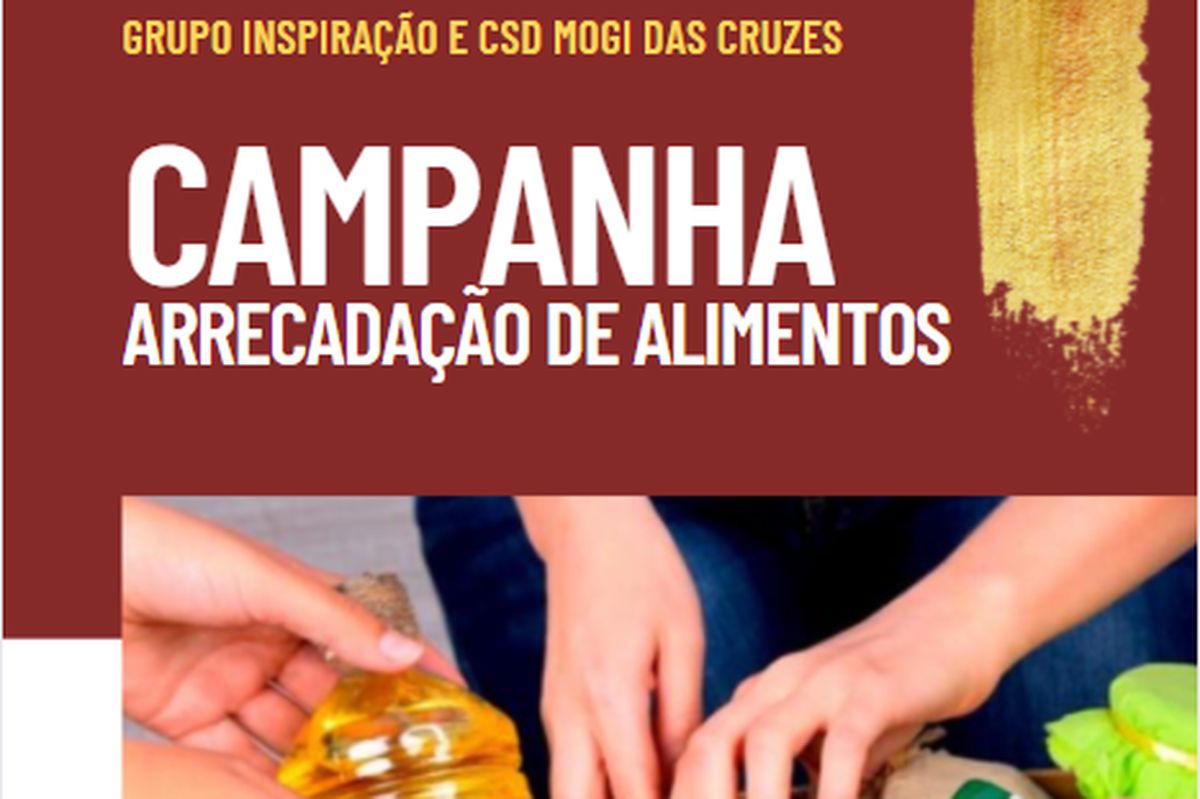 Leaders
Contact the organizers should you have doubts or need help.
Let`s share?
Sharing is also a way to help.
Iremos arrecadar alimentos (leite, açúcar, macarrão, fubá, bolacha maizena, molho de tomate e óleo) para montagem de cestas, a Associação Madre Tereza atende mais de 110 crianças na região de Mogi das Cruzes entre 06 e 17 anos. E nesse momento eles contam com nossa ajuda!
Caso você queria contribuir em dinheiro temos o PIX:
444.729.028-69 (Mayara de Oliveira Santos) identifica na mensagem CAMPANHA que ajuda a gente a identificar a contribuição, ou pode mandar o comprovante no Teams dela.