Ação de Voluntariado | Programa de Estágio
Estagiarios dando solução para os desafios de duas OSC's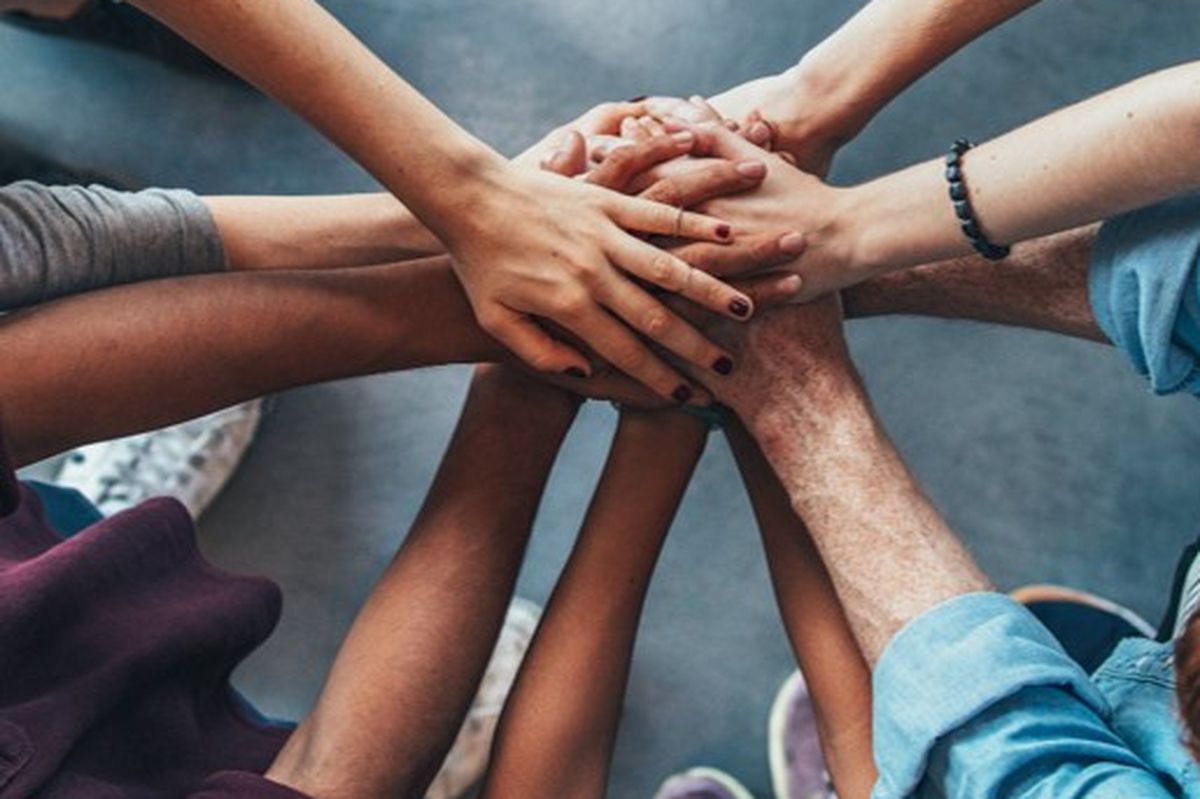 Leaders
Contact the organizers should you have doubts or need help.
Let`s share?
Sharing is also a way to help.
No dia 29/06, foi realizado uma ação do Voluntariado voltada aos estagiários de 2020 da EDP a partir do cronograma da Trilha de Estágio.
A ação consistiu em solucionar desafios que duas OSC's estão enfrentando na pandemia.
As duas organizações, são o Centro de Treinamento de Vila Velha (CTVV) e o Centro para Criança e Adolescente.