Eu apoio a diversidade LGBTI+
Captar recursos para Organizações Sociais que atendem o público LGBTI+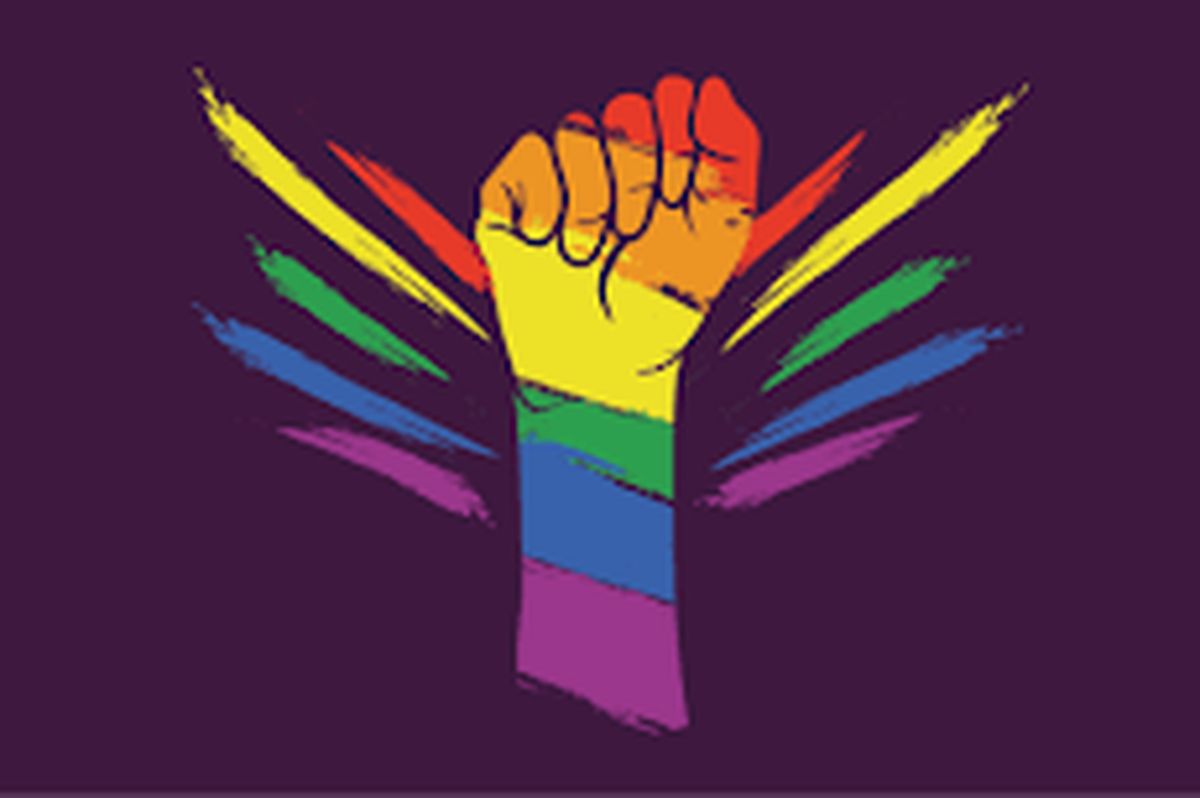 Leaders
Contact the organizers should you have doubts or need help.
Let`s share?
Sharing is also a way to help.
Apoiar Organizações Sociais que atendem a comunidade LGBTI+ com recursos financeiros para atender o público neste momento de pandemia e maior isolamento e vulnerabilidade
Organizações Parceiras:
São Paulo – ETERNAMENTE SOU
A doação poderá ser feita via https://benfeitoria.com/eternamentesou
Ou através de depósito bancário
Associação EternamenteSOU
CNPJ: 31.154.112/0001-20
Banco do Brasil – 001 - Ag. 2700-6 - C/c. 00000113030-7
Banco Itaú – 341 - Ag. 0252 - C/c. 33601-1
Espírito Santo – Associação GOLD – Grupo Orgulho, Liberdade e Dignidade
Sobre a Organização: A Associação GOLD é uma entidade sem fins lucrativos fundada em 2005 com a intenção de promover a cidadania e defender os direitos da população LGBT capixaba.
A doação deverá ser feita por transferência ou depósito bancário
Associação GOLD
CNPJ: 07.555.605/0001-98
Banco Banestes – Agência: 0104 – Conta Corrente: 2635038-9
Amapá, Ceará, Rio Grande do Sul e Tocantins – Associação MÃES PELA DIVERSIDADE
Sobre a Organização: Nasceu na cidade de São Paulo em 2014, fruto de um encontro espontâneo de mães e pais de lésbicas, gays, bissexuais, travestis e transexuais de todo o Brasil, preocupados com o avanço do fundamentalismo religioso, a insegurança jurídica, o preconceito e a violência contra a população LGBTQI+. Além disso, o grupo luta pelos direitos civis de seus filhos e filhas.
Doação pelo site da Organização - https://maespeladiversidade.org.br/doe/