Arrecadação Solidária Asilo Lar
Arrecadação de cestas básicas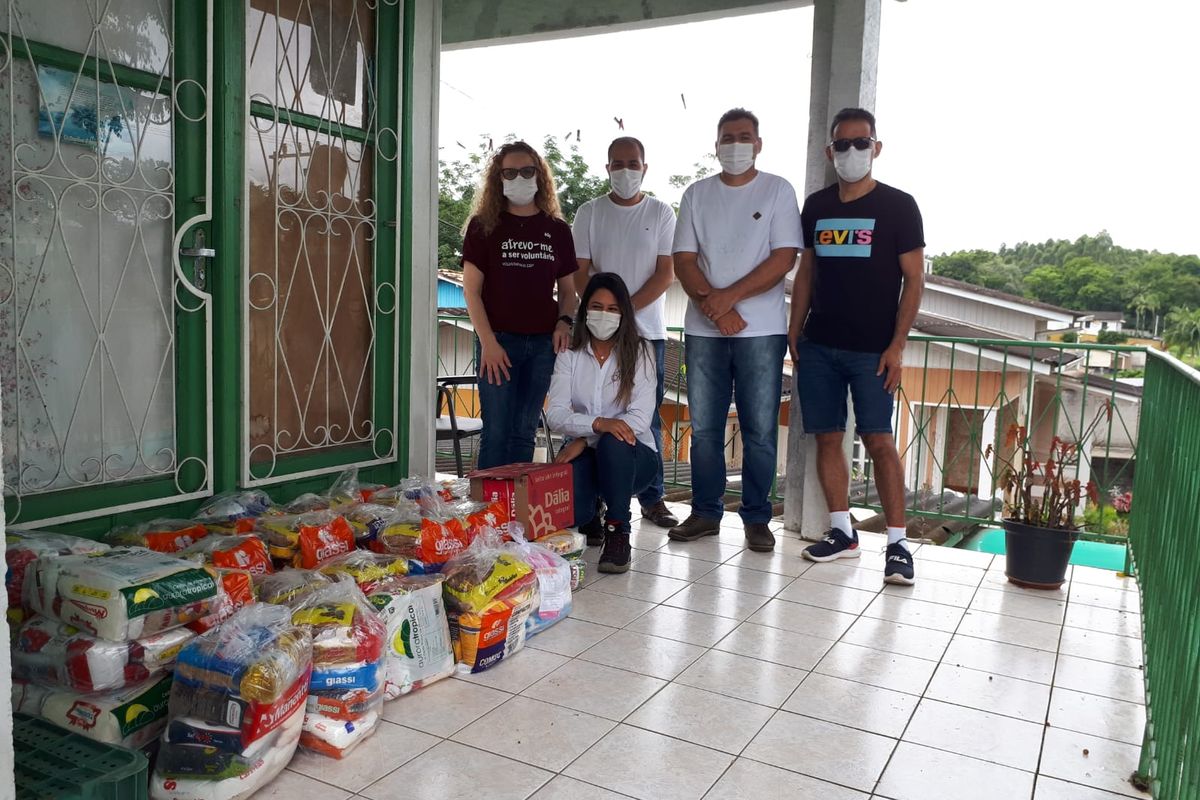 Leaders
Contact the organizers should you have doubts or need help.
Let`s share?
Sharing is also a way to help.
O Lar de Auxílio aos Idosos Feistauer é uma entidade filantrópica instalada em Criciúma há 28 anos. A casa cuida atualmente de 23 idosos e é mantida exclusivamente com recursos oriundos de doações voluntárias.
Vamos fazer deste período natalino um momento oportuno para ajudar o Asilo Lar doando nossa generosidade. Para isso, estamos realizando uma ação voluntária para arrecadar gêneros alimentícios para entidade. Os itens arrecadados serão entregues na manhã do dia 17/12 e todos estão convidados a participar. A campanha de arrecadação se inicia em 01/12.