OPERAÇÃO CRIANÇA FELIZ
Arrecadar brinquedos para as crianças da ASCAMPA/TO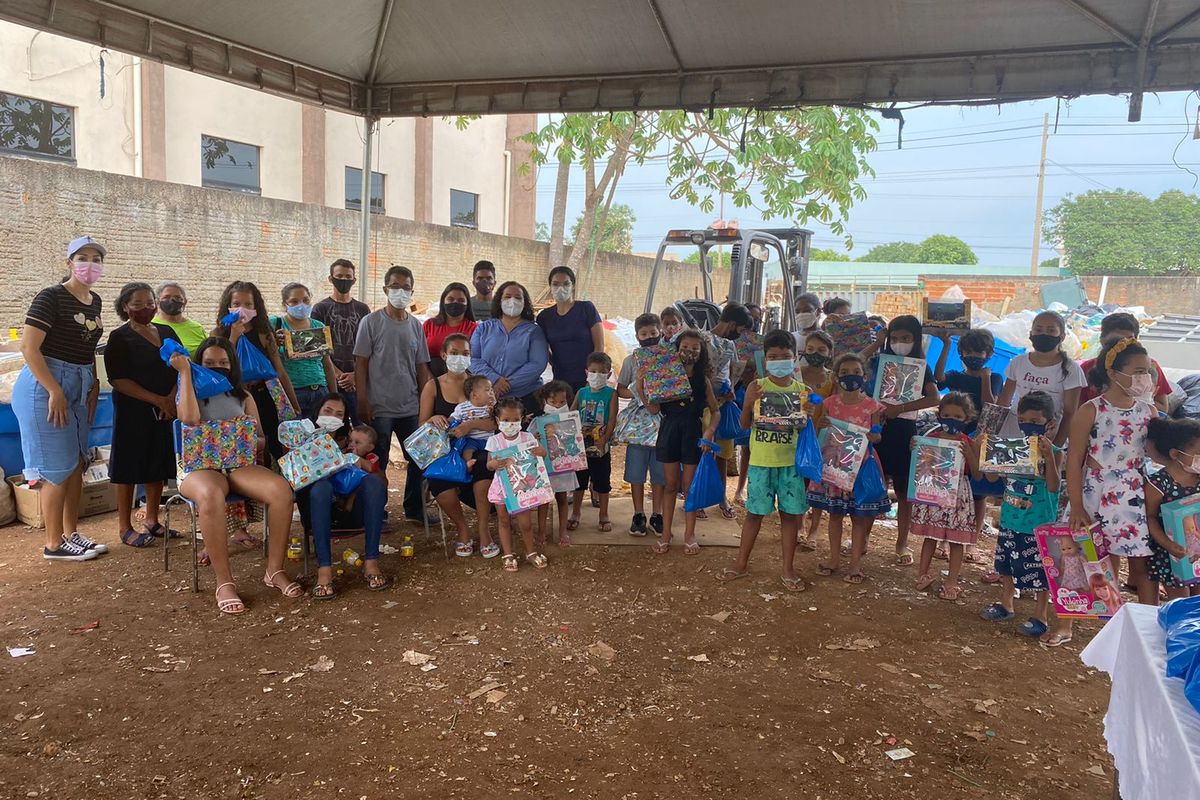 Leaders
Contact the organizers should you have doubts or need help.
Let`s share?
Sharing is also a way to help.
Através de uma visita a ASCAMPA (Associação de catadores de Materiais Recicláveis da Região Norte de Palmas ) tivemos conhecimento da necessidade dessas famílias que devido a pandemia estão em situação de vulnerabilidade. Nos dispomos a arrecadar brinquedos e propiciar um café da manhã para eles com a entrega dia 09/10/2021.