Corrente do bem 2021
Arrecadar alimentos, roupas, calçados e itens de higiene para os menos afortunados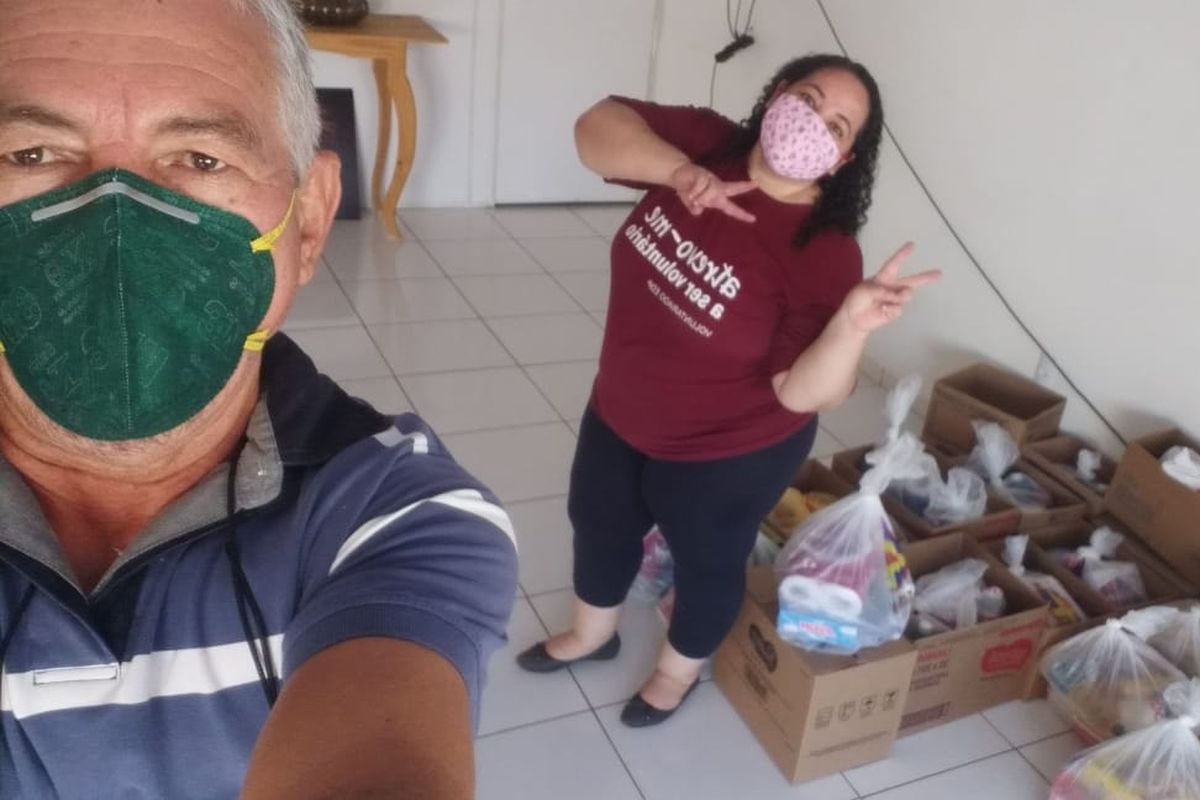 Leaders
Contact the organizers should you have doubts or need help.
Let`s share?
Sharing is also a way to help.
Como membro de uma família que tem o voluntariado no DNA sempre fiz valer a pena cada oportunidade de espalhar meu olhar compassivo e determinação para desenvolver ações para as pessoas menos favorecidas. Em 2020 a pandemia nos fez iniciar uma corrente do bem que não pode parar... Ainda vivemos uma pandemia e foi necessário manter o foco da nossa corrente do bem aqui na Investco. Nosso deLOVEry de cestas básicas é enriquecido com chocolates na páscoa, brinquedos no dias das crianças e natal e precisamos de toda ajuda necessária. Se puder e quiser ajudar, junte-se a nós!!!