Vamos ajudar a comunidade de Eldorado no Espírito Santo!
Doar mantimentos não perecíveis e itens de higiene para a comunidade de Eldorado, localizado na Serra - ES. Esta comunidade passou por momentos difíceis e muitas famílias perderam tudo com as chuvas dos últimos dias.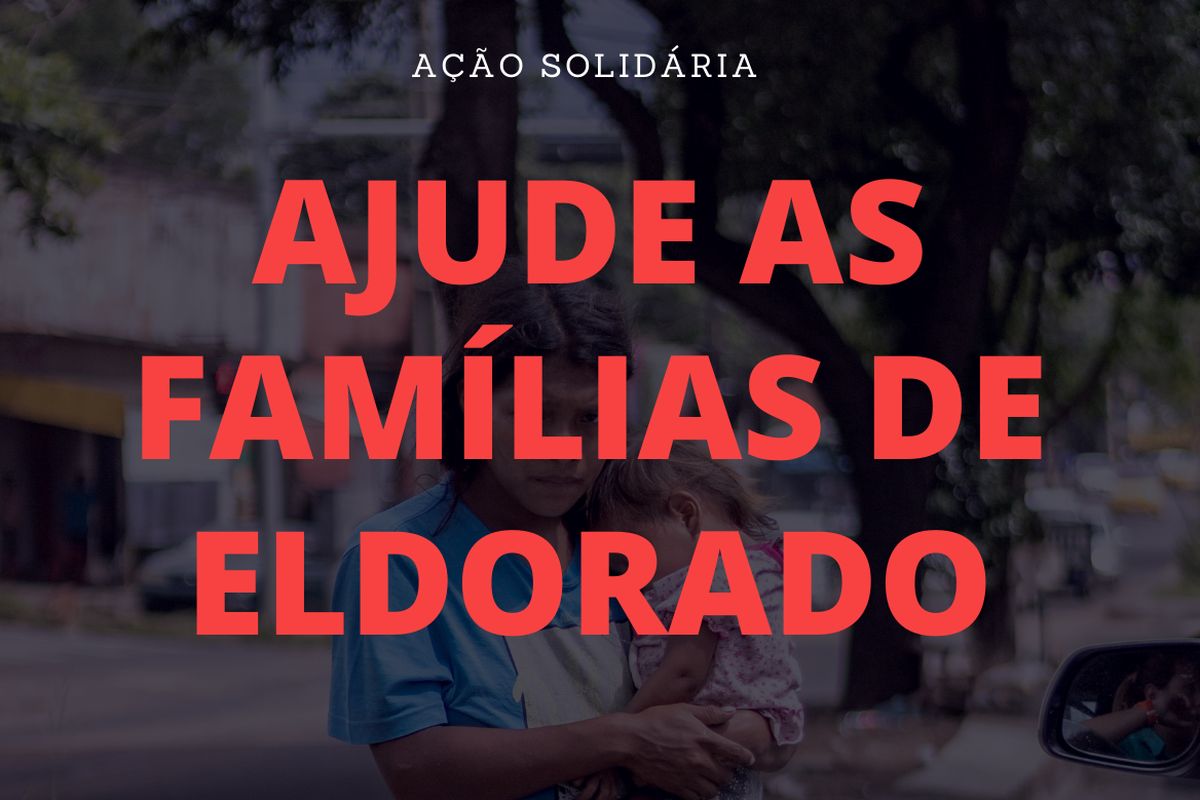 Leaders
Contact the organizers should you have doubts or need help.
Let`s share?
Sharing is also a way to help.
Toda e qualquer doação é válida! Um pouquinho de cada um faz a diferença para quem não tem nada. Juntos somos muitos!!!!
Caixa de doações no CTC-CARAPINA e no COD-CARAPINA, localizados na Serra-ES.
PicPay @karoline.passamai1
PIX karolinepassamai@gmail.com
Itens mais solicitados: arroz, feijão, macarrão, óleo, sal, café, açúcar, farinha de trigo, fubá, milho em lata, molho de tomate, miojo, biscoito, sardinha, atum, sabonete, pasta de dente e detergente.
Dúvidas falar com: Karoline - 27 998938226
Vamos criar uma conexão do Bem, todos juntos EDP.