Aulas de Surf Solidário - Carcavelos
Colaborar no ensino da prática do Surf bem como nas ações complementares educativas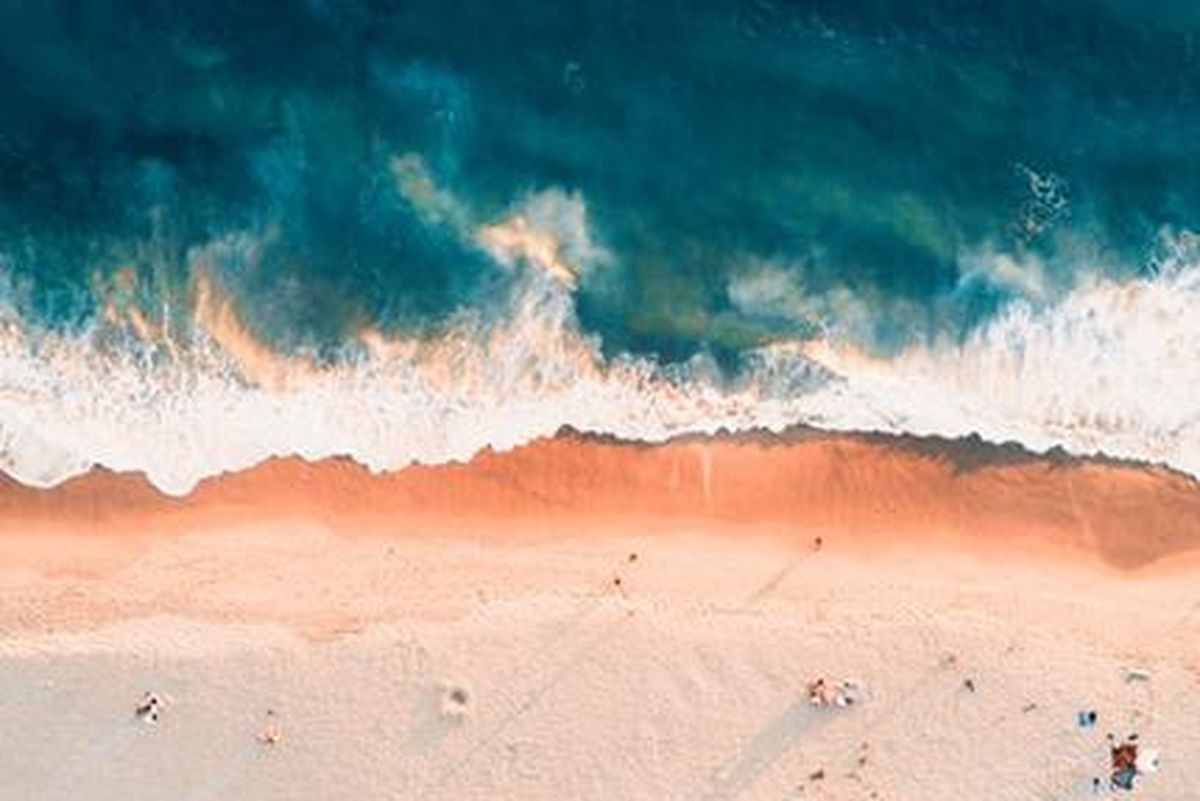 Leaders
Contact the organizers should you have doubts or need help.
Let`s share?
Sharing is also a way to help.
A ação passará por uma aula de surf para 20 crianças que de outra forma não teriam esta possibilidade.
Paralelamente na praia irão ser feitos exercícios, jogos e curtos momentos educativos com foco em energia.
Os voluntários poderão optar por colaborar na parte da aula de surf, entrando dentro de água juntamente com os professores de surf e as crianças, poderão também colaborar na preparação de um lanche matinal bem como na dinamização dos jogos e conversas educativas na areia.