Entrega de kits escolares - UMEFTI Macionília Maurício Bueno
Entregar kits aos alunos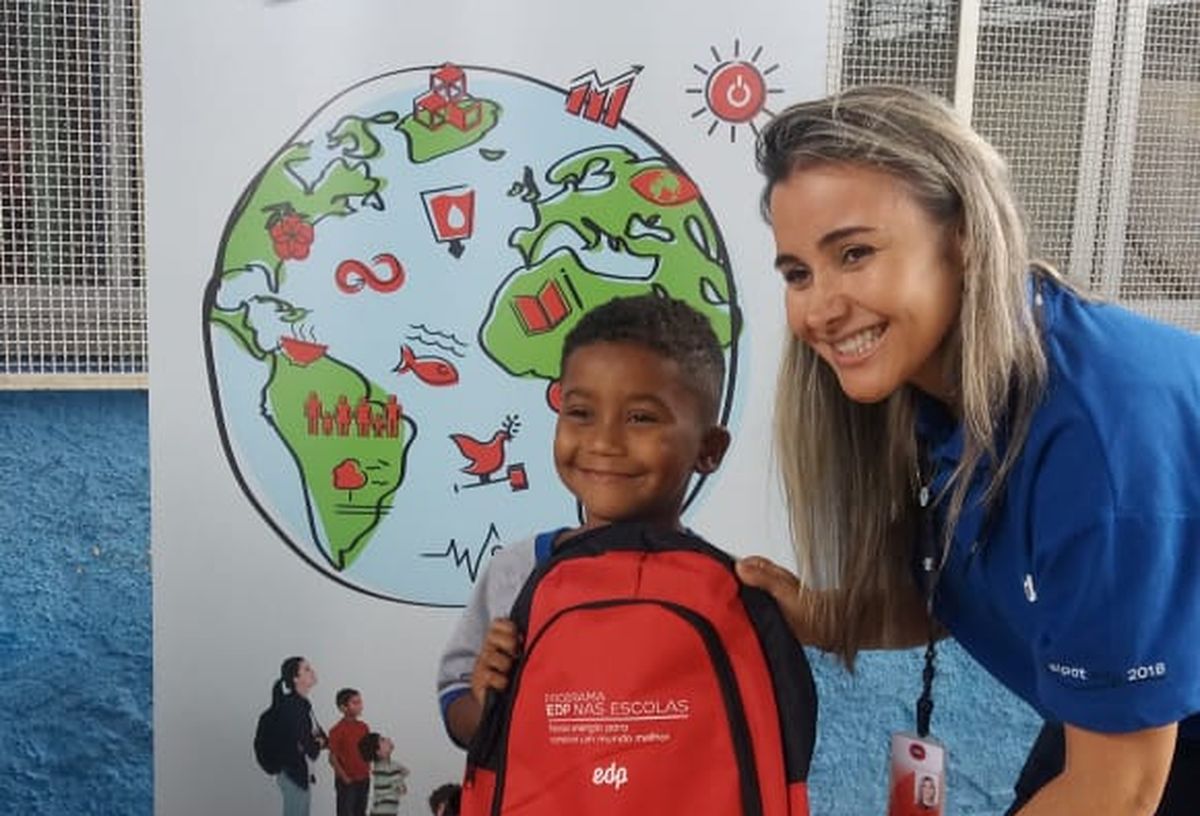 Leaders
Contact the organizers should you have doubts or need help.
Let`s share?
Sharing is also a way to help.
De forma simbólica, a entrega dos kits será realizada para cada representante de cada sala de aula. Em um evento que contará com todos os alunos, professores, e a Direção esperamos um momento ideal para a aproximação e fortalecimento dos laços, que serão necessários para o ano de acompanhamento da escola.