"A Páscoa fica mais saborosa com sua doação"
Fazer doações de 160 kits em formato de cenoura com chocolates e doces para celebrar a páscoa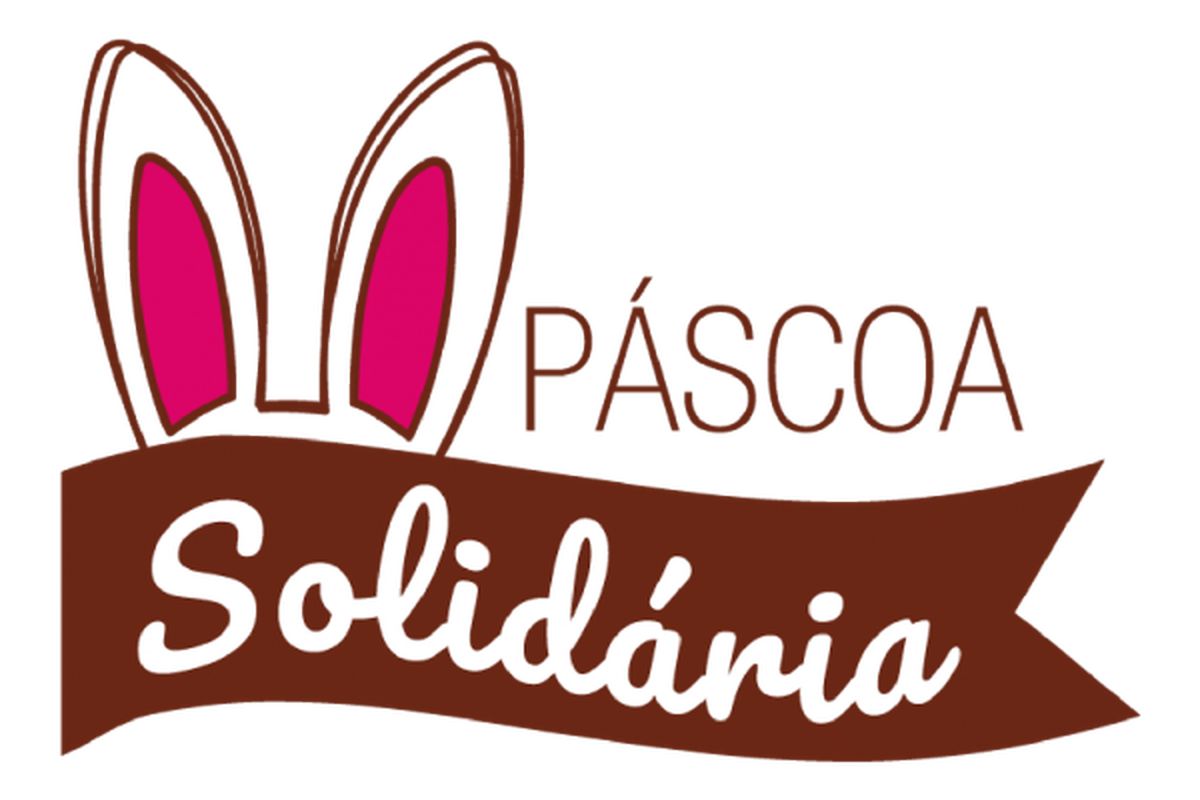 Leaders
Contact the organizers should you have doubts or need help.
Let`s share?
Sharing is also a way to help.
O grupo InspirAção, feito por voluntários do Centro de Operação da EDP SP conta com sua doação para ajudar a transformar a pascoa de 160 crianças de 3 instituições diferente. Você contribuindo com R$ 10,00 estará adotando uma criança.
Doações:
Banco Itau Agencia: 0142 Conta Corrente: 15562-1 CPF e PIX: 44472902869
Páscoa é a renovação da vida e com ela a esperança de um mundo melhor. Te desejamos uma Feliz Páscoa!