"Eternamente Sou" ligada em você
Contatar e estreitar relação com os beneficiários da ONG "Eternamente Sou", de forma estruturada a fim de coletar informações, identificar e mapear as necessidades e minimizar os impactos do isolamento social da pessoa LGBT 50+.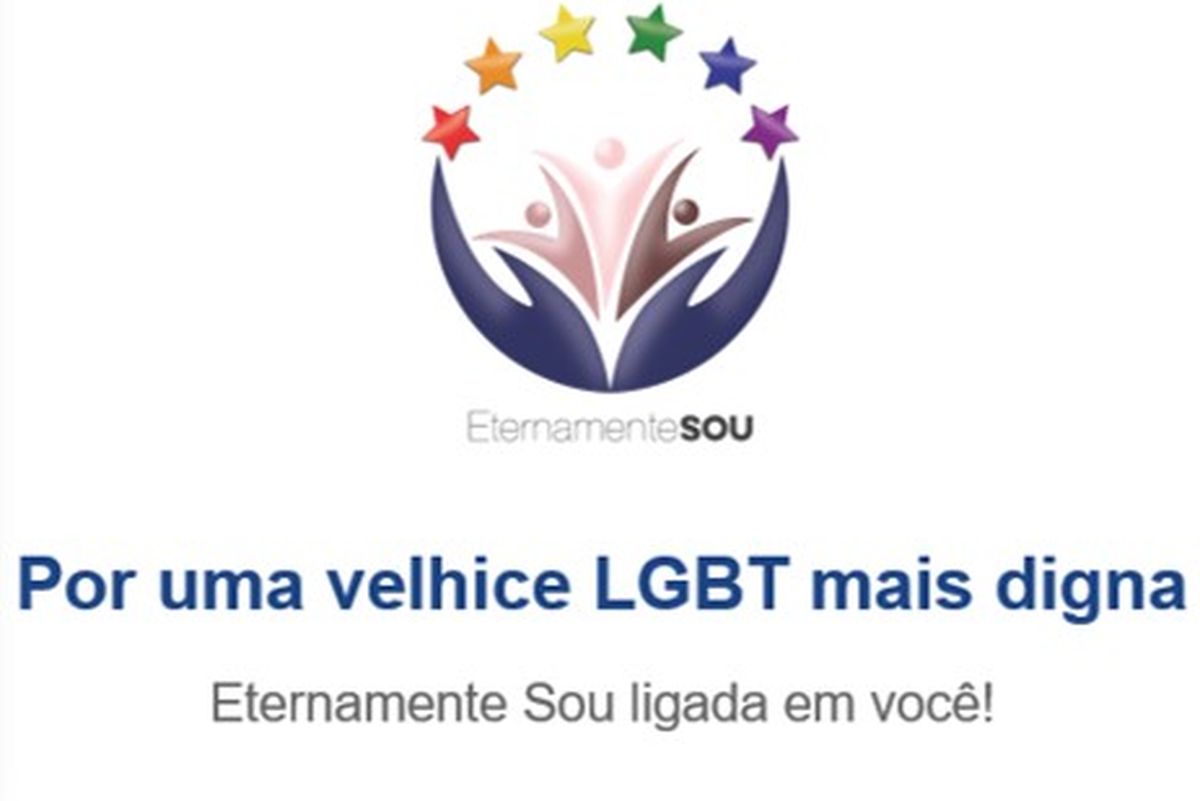 Leaders
Contact the organizers should you have doubts or need help.
Let`s share?
Sharing is also a way to help.
A atuação do voluntário deverá ser, no mínimo, semanal, junto à pessoa LGBT 50+, pelo telefone e redes sociais.
Essa interação acontecerá após participação em treinamento de voluntários sobre a metodologia de abordagem e preenchimento de questionário.
O interessado deverá ter ciência que é um projeto de continuidade. Não deverá ser pontual.
O treinamento será ministrado pela ONG Eternamente Sou.