Doação de Sangue - Voluntariado em Ação (Equipe EDP Guarapari-ES)
Doação de Sangue - Hemoes Vitória-ES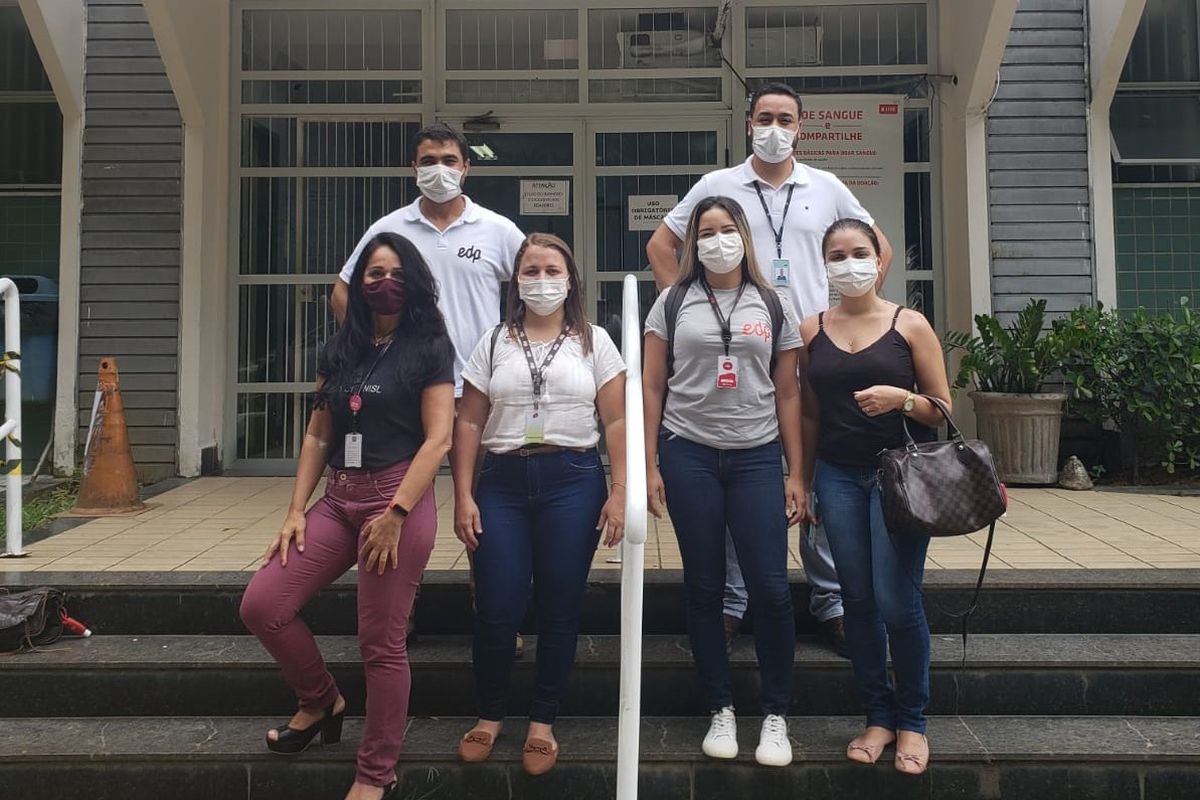 Leaders
Contact the organizers should you have doubts or need help.
Let`s share?
Sharing is also a way to help.
Ação voluntária para doação de sangue para o HEMOES - Centro de hematologia e Hemoterapia do Espírito Santo
Equipe do CSD Guarapari se mobiliza e de forma solidária promove doação de sangue de maneira voluntária.